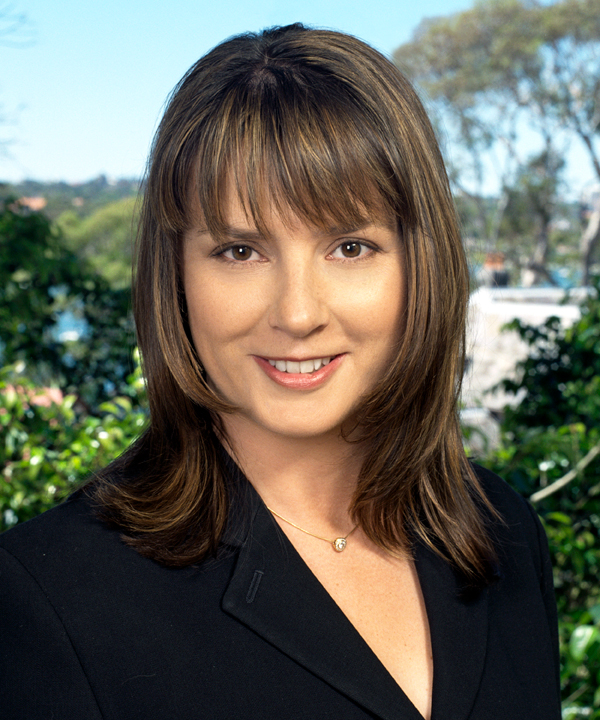 Dr Ann-Maree Moodie PhD (Macquarie University), Grad Dip (Applied Corporate Governance), BA (RMIT University)
FAICD FGIA FCIS
Managing Director. Governance Specialist.
For 15 years, Dr Ann-Maree Moodie has provided counsel on board performance, leadership and composition to listed and private companies, Government Business Enterprises, (GBEs), universities and leading not-for-profit organisations.
With post-graduate qualifications in governance, company secretarial practice and communications, Ann-Maree received her PhD from Macquarie University for her research on board dynamics and decision-making. She also holds a Bachelor of Arts degree (Journalism and Japanese), a Graduate Diploma of Applied Corporate Governance (Governance Institute of Australia) and a Company Directors Course Diploma, (AICD). She will shortly also receive a Post-Graduate Certificate in Editing and Electronic Publishing (Macquarie University).
Dr Moodie is a Fellow of the Australian Institute of Company Directors, a Fellow of the Governance Institute of Australia and a Fellow of the Institute of Chartered Secretaries and Administrators (UK).
A prolific and well-regarded writer in the fields of business and governance, Dr Moodie's articles and columns appear in The Australian Financial Review. She also provides expert commentary to print, radio, television and social media forums and presents on governance issues to domestic and international conferences.
Dr Moodie is non-executive director of the Board of national charity, Life's Little Treasures Foundation and is a member of the Communications Committee of the Board of the Governance Institute of Australia.
In November 2013, Dr Moodie proudly accepted the role of Ambassador for the national charity, Good Beginnings Australia. She is also a Leading Expert Speaker for The CEO Institute.
Strategic Partners Alliance
The Boardroom Consulting Group draws upon a select and dedicated group of corporate governance experts for specific engagements. Each person brings specialist skills and knowledge in corporate law, corporate finance, company secretarial practice and market and regulatory practices. All have a commitment to participating in leading edge research and they are compelling presenters. They include:
Professor Michael Adams, Head School of Law, University of Western Sydney

Frank Bush, former Group Secretary of GIO Holdings Ltd and Aristocrat Leisure.

Natalie Toohey, Stakeholder Engagement Specialist